Well, cool as groined vaults are, this is instead a shameless little nepotistic plug for my son's travelblog Ego in Britannia.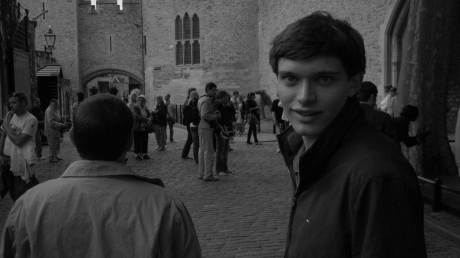 It's a log and photo-journal of James' summer trip to London and environs where you'll discover his witty prose and snappy (no pun intended) photos.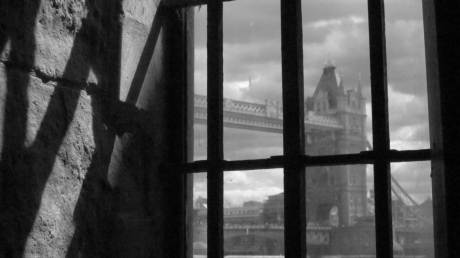 Check it out, I think you'll find yourself longing for a taste of merry old England too.
Jolly good show, James!