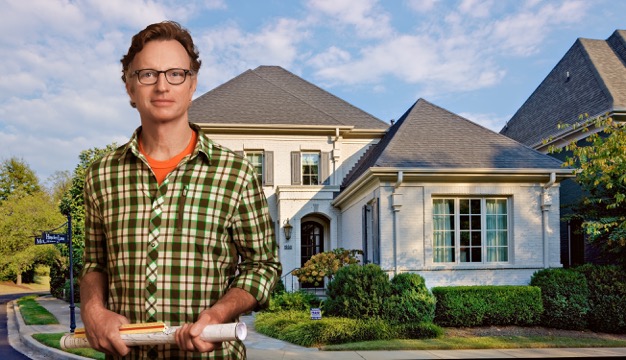 A life-long Memphian and devoted homebuilder and developer since 1982, Hank Akers has earned the reputation of being a "Builder's Builder." He takes great pride in creating beautifully hand-crafted, tasteful homes for his clients, while maintaining the home's architectural authenticity and purity. During his 26 year career, Hank Akers has built, not only a broad knowledge base of custom home building, but also a reputation of honesty and integrity.
Hank is conscientious and detail-oriented, and creates a relaxed environment when working with clients. He enjoys personally guiding you through each stage of the entire custom process, from team selection and architecture to cost projections and construction. Hank knows the value of your dollar and appreciates how you've chosen to spend it. That's why he delivers quality workmanship at competitive prices and provides personal job-site supervision throughout the construction phase. Hank is committed to be a faithful fiduciary to his clients' financial interests.
When working with Hank Akers, you can expect open, easy communication with detailed and timely status reports of your project. Hank offers his clients flexible working hours, in order to accommodate their busy schedules.
In his free time, Hank enjoys spending time with his wife and two children. He is a board member of many Arts and Catholic Church organizations; he enjoys the culinary arts, hiking, fitness training, and honing his French language skills. Hank is passionate about Classic Jazz, Bossa Nova, and Classical Guitar and his favorite architectural and arts period is the "Modern" period between WWI & WWII.