Still building our case for exposed structural elements, what could be a better argument for letting your struts and girders show than Gustave Eiffel's "Dame de Fer"?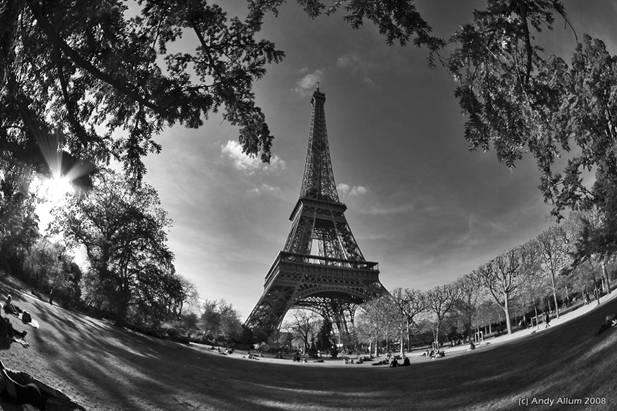 Reviled by Parisians initially…they mocked her rivets and puddle iron plates… it has attained global iconic stature and is the symbol par excellence of Paris itself.
Anyone tempted to veneer her graceful lines in plaster or stone? Sacré bleu !