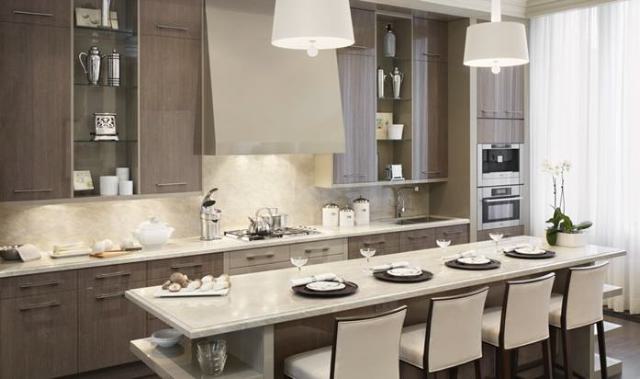 I am very proud to announce that MH Akers Custom Homes is now an associate of Downsview Direct. This new, to-the-trade-only status will enable us to offer our clientele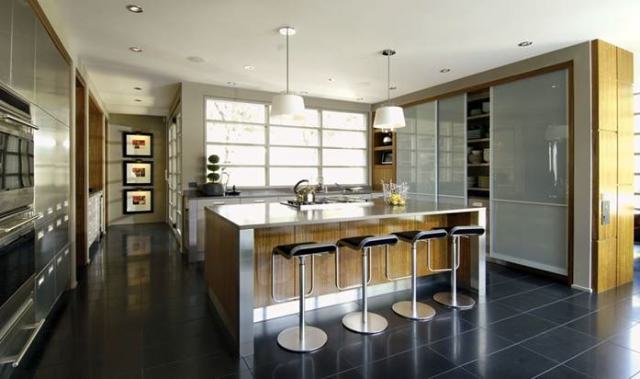 the unparalleled design beauty and fabrication artisanship of Downsview Kitchens and Fine Custom Cabinetry at very attractive pricing. Downsview Direct will also provide our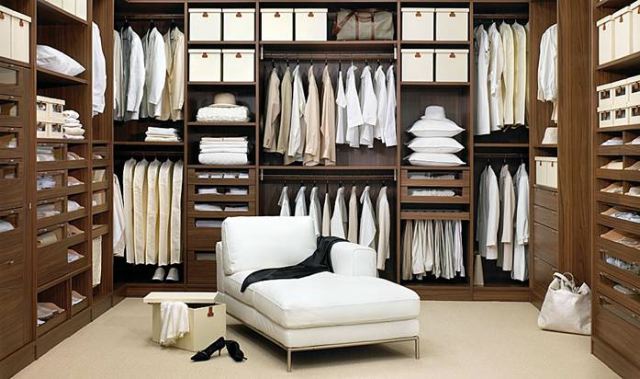 custom home and remodel clients with complimentary CAD kitchen and cabinetry design services based on over 30 years of design experience. For those unfamiliar with Downsview,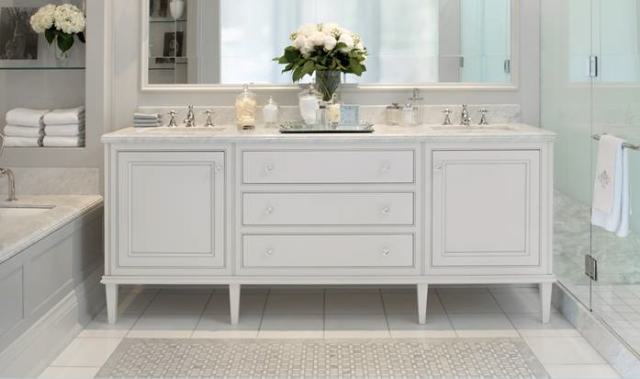 they are an Ontario, Canada, based manufacturer founded in 1967 by an Italian immigrant who brought along from the old country the experience of generations of fine cabinetmaking.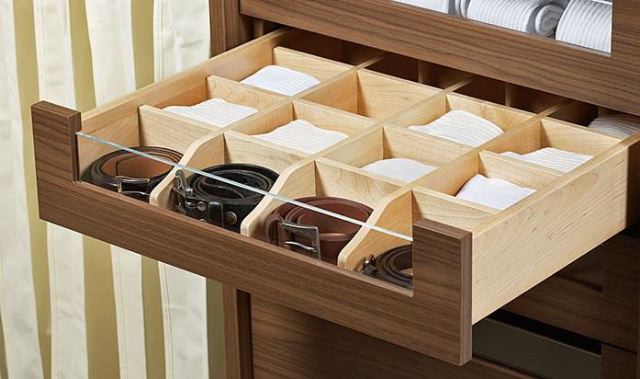 Downsview quality speaks for itself, and we are very pleased to be in a position to offer their fine cabinetry as a first choice and at a great price to our clientele.