We all know that virtue is its own reward, but building homes of noble architecture is pretty self-rewarding too. While a project's remuneration is spent and forgotten quickly enough, the feeling of accomplishment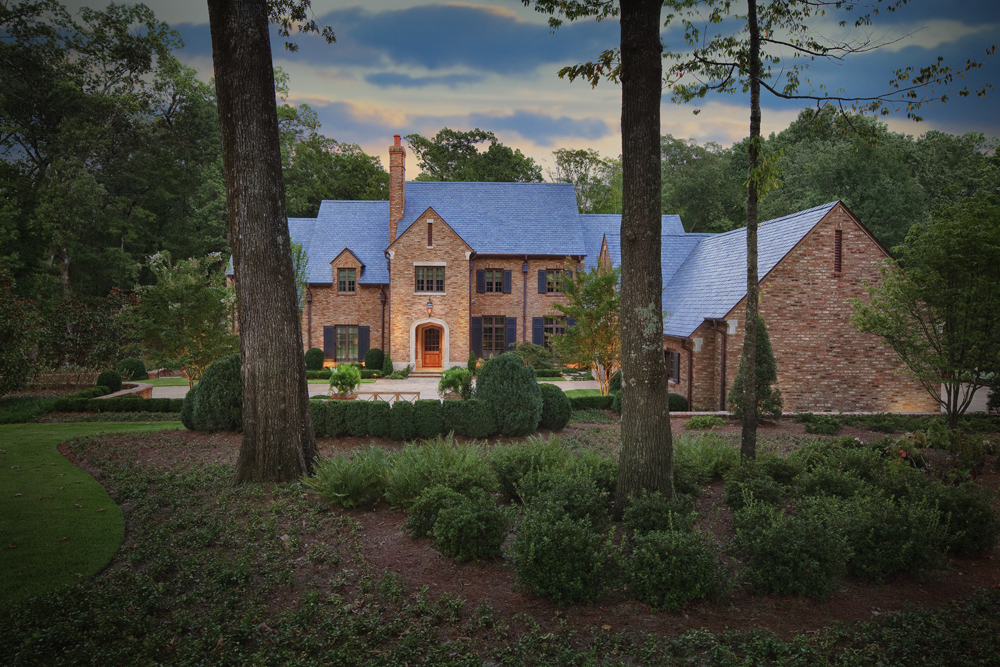 from contributing to a well conceived and executed built environment is enduring. And, it's the motivating factor and reward for me…that plus the personal satisfaction of pleasing my wonderful clients.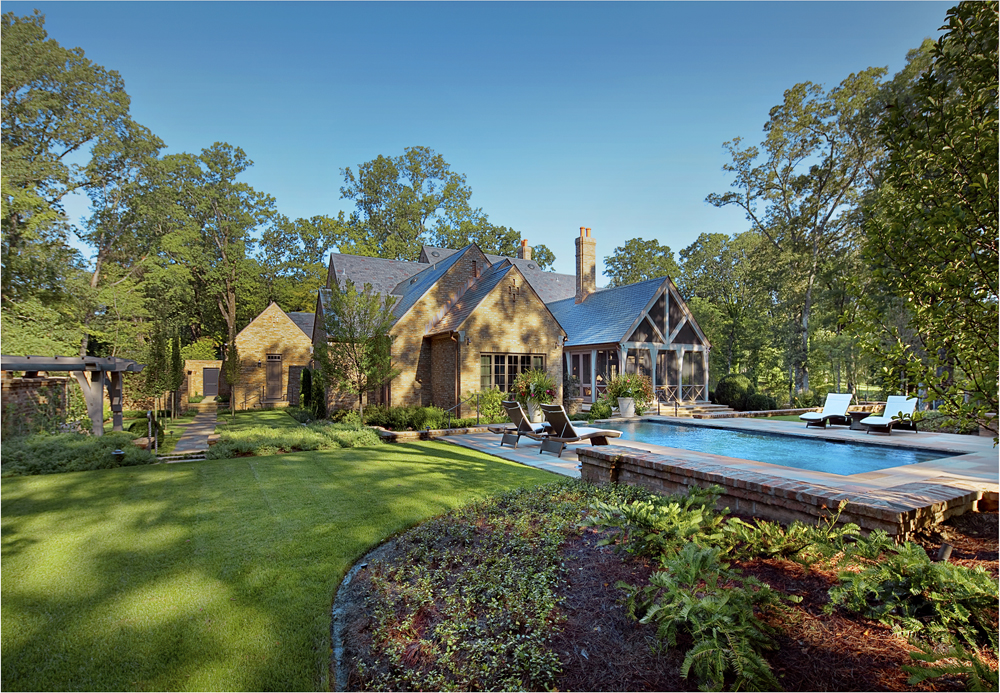 This estate home in East Memphis was created in collaboration with architect T. Douglas Enoch, landscape architect Mike Kaiser of KaiserTrabue in Nashville, and interior decorator Mary Katherine Taras.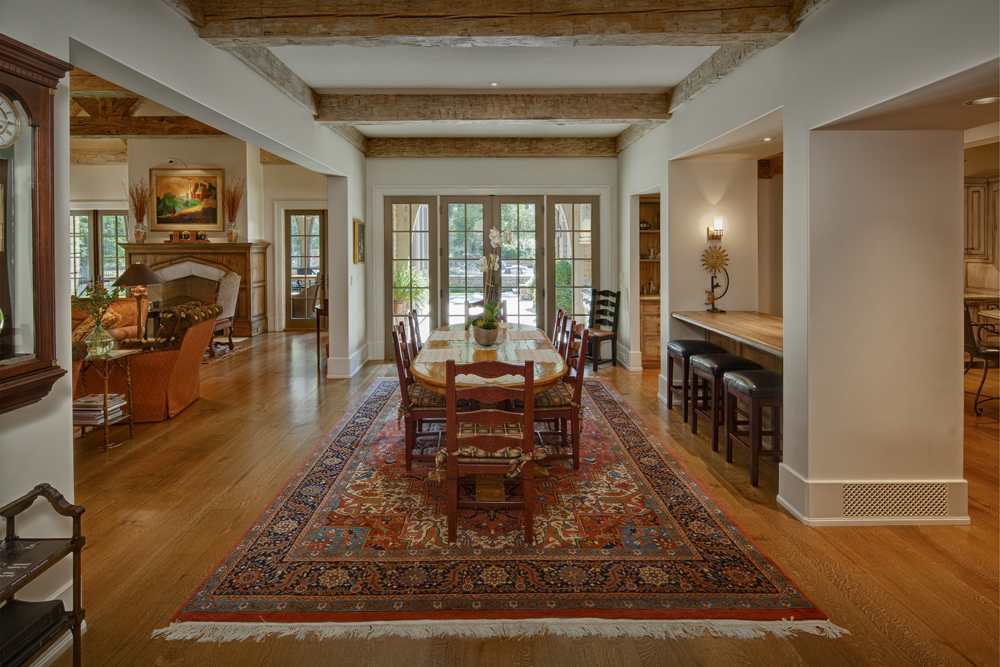 Inviting, comfortable, and liveable, this home reflects its owners' love of rich, warm-toned hardwoods…elm, white oak, ash, and beech, many reclaimed from 19th century agrarian structures and minimally finished.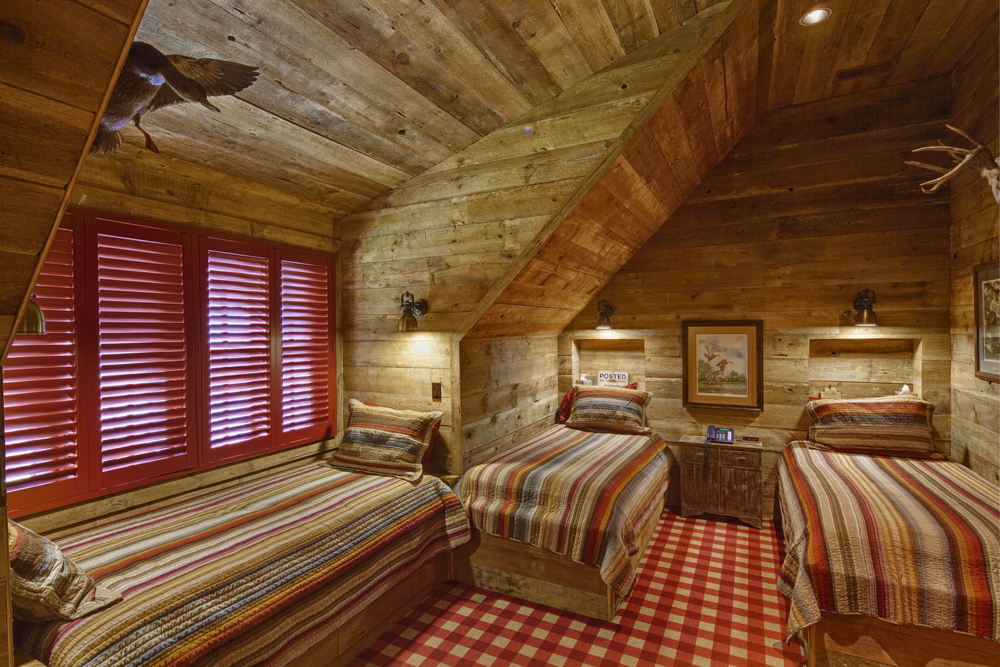 And not just hardwoods but also old pine barn siding like used to plank the walls and ceilings of the grandsons' bunkroom, a colorful, fun upstairs "huntin' 'n fishin' cabin" replete with red plaid carpet, built-in bunks with trundles, and of course, lots of taxidermy. A most rewarding project.