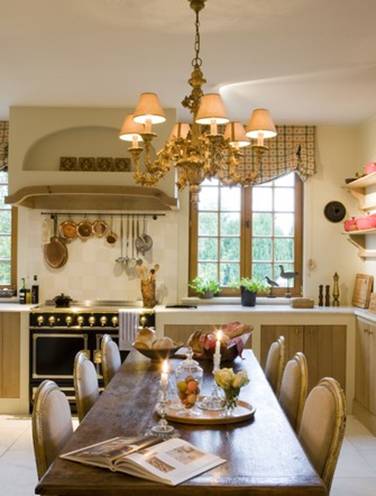 Do you have a vision of your ideal home? Do you want to greet each day surrounded by a home that is created to cater to your preferences and lifestyle? Here are four reasons you should make that dream a reality.

Quality Control
In construction, material quality is very important. The best quality is "Ultimate Custom Grade" and moves from there down through "Custom Grade" and "Quality Grade" and then down to "Builder Grade".  Most "Spec" homes use builder grade materials wherever possible.  This is especially true for materials used for flooring, doors, windows and cabinets.  When you choose to build a custom home control of the material quality used to make your home is up to you.

Great Investment
Many people focus on the initial upfront cost of building a custom home and lose sight of the cost savings involved. Your investment in a custom home can provide both short and long-term financial benefits.  Choosing energy efficient windows and appliances can provide monthly savings year after year.  The assurance of new, quality materials and appliances relieves financial concerns about structural integrity or the condition of the foundation that could be a part of purchasing a previously occupied home.  Additionally, building a custom home provides the opportunity to take advantage of significant tax write offs.

Build Around Your Budget
Have you ever lived in a house that had rooms or spaces that you rarely, if ever used? Perhaps it was a formal dining room or just a very awkward space. Building a custom home puts you in control of each aspect of the home and its design. As a result, you do not end up paying for rooms or amenities that don't fit into your lifestyle or budget.  Decisions both large and small are in your hands allowing you to maximize your budget to craft a home that suits both your lifestyle and your budget.

Uniquely Yours
A custom home is an invitation to build your dream house. Many people take advantage of this opportunity to build a room or add an amenity that really adds value to their life. Would you like to add a wine cellar or focus on building  a chefs gourmet kitchen? Including rooms that satisfy your lifestyle such as a media room, man cave or just a very luxurious master suite is a wonderful way to showcase your personality.

Building a custom home can be an exciting and rewarding experience that allows you to bring the vision of your dream home to life with the help of experts that have experience to help you in the process.  Each detail that you choose for your home from its size and lay out to the fixtures in the kitchen and bathrooms are custom selected to be pleasing to your eye and fit into your lifestyle.